Ragunan Zoo has played an important role in conservation, previously initiated to provide entertainment for many visitors.
Now the main goal of Ragunan zoo is wildlife conservation. To achieve this goal ragunan doing research on habitat, food, health, reproduction and genetics. The main purpose Ragunan Zoo is conservation, research and education.
CONSERVATION
Many species are endangered due to habitat destruction. Ragunan trying to improve the habitat to be an ideal place for endangered wildlife to breed. The most important function is as a reservoir of rare wildlife, and can be breed in captivity. This will provide supplies to other zoos and made safe for the rehabilitation of animals in the wild. Breeding in captivity is done in order to save the habitat in the wild. Breed endangered animals in the zoo is part of an overall conservation.
PHOTOS: Preservation hog deer (Babyroussa babyrussa) in Ragunan Zoo since 1965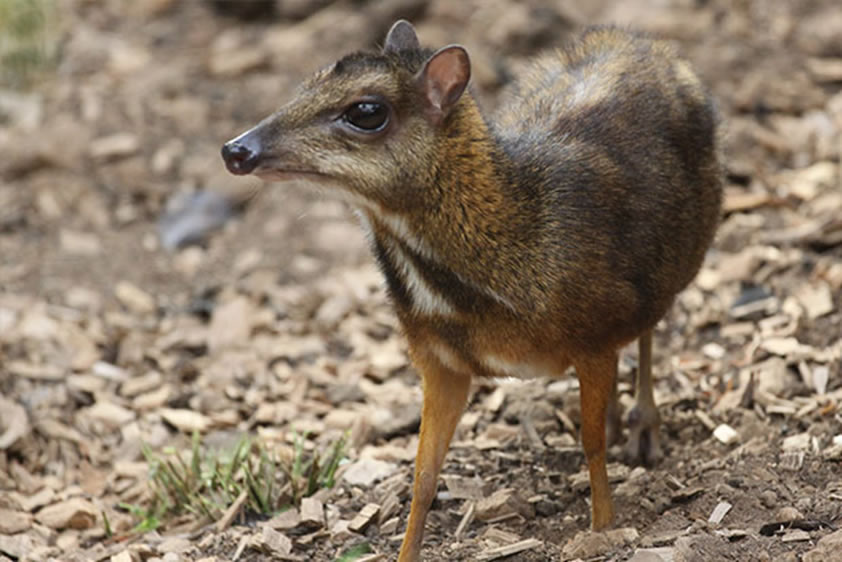 PHOTOS: Breeding deer (Tragulus javacicus) in Ragunan zoo
Research
Ragunan zoo trying to improve services utilization of natural labotratorium for basic science research. Opportunity to study behavior and biology of animals would be easier to do, where may be it's difficult in the wild. For biologists, it is very difficult to study behavior, eating habits, etc. in the wild.
In the wild animals are difficult to find, especially to investigate the existence of life related to the needs of equipment in the context of scientific inquiry in the wild. Also not good if disturb animals in the wild to be investigated. Most of these investigations done in the zoo. Few data are collected in the wild when compared with the data obtained in the zoo.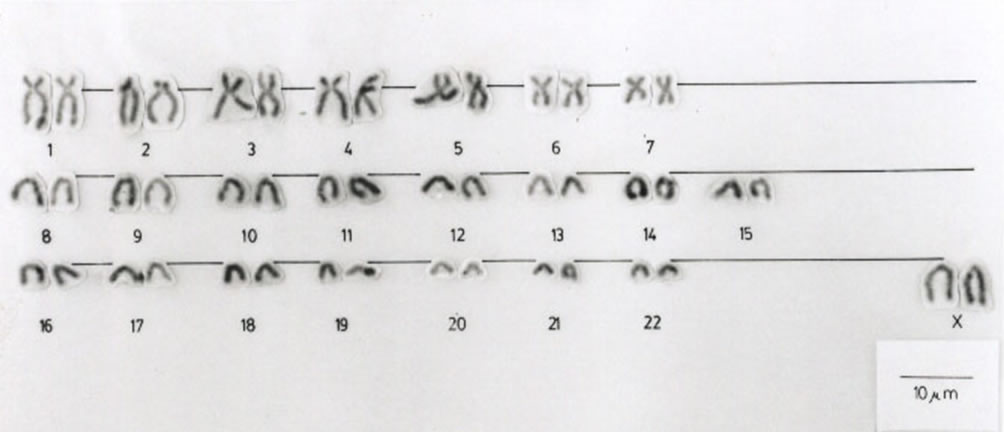 PHOTOS: karyotype study anoa (Anoa depressicornis) in Ragunan Zoo.
Education
Ragunan trying to improve a huge potential in educating visitors of all ages and backgrounds about the wildlife. We are trying to raise public awareness about wildlife. Improved educational services will concern for the animals, which is the starting point to encourage visitors to be more concerned with the nature of life and life's balance.
Ragunan Zoo trying to improve educational services regarding information wildlife, habitat, biology and as well as a threat to its existence. Part of education is also an important relationship between the people and wildlife. The staff works to build awareness, provide information and create love and empathy in people's hearts for animals in Ragunan Zoo and wildlife in general. We went to a group of school children and accompany "Tour", movie playback, slide etc. This section also organizing the activities of the library service. Many students are in need of information books – books about animals in Ragunan Zoo, as well as for his research activities. We helped to accompany and guide the activities of field research to students in need of a wide range of disciplines.
PHOTOS: Unconsciously visitors have received education of knowledge about the habitat from the expert when visiting Ragunan Zoo